CIT Solutions Blog
CIT Solutions has been serving the Granbury area since 2016, providing IT Support such as technical helpdesk support, computer support and consulting to small and medium-sized businesses.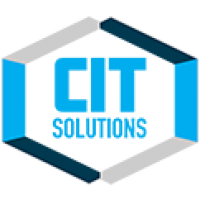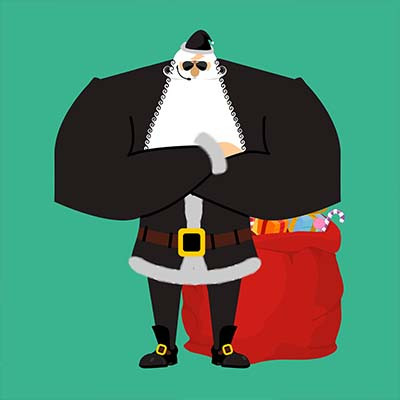 The holiday season has a variety of famous key players, including the likes of Santa, Rudolph, and the rest of the North Pole crew. Each year, they use their magic to help spread goodwill and joy to all the nice children of the world… but did you know that they are also responsible for protecting those who make the naughty list from Santa's villainous counterpart, Krampus?
As the official managed service provider for Santa's operation, we have been cleared to share the story about how we've helped defy Krampus to save Christmas.